s. Oliver Arena, Würzburg
Weiter
Linen look for sports
It looks like fabric but it is not: The acoustic ceiling in the forum of the s. Oliver arena is made of Knauf DESIGNBOARD 230 Creative and complies with A2 fire safety regulations. And still it looks like a linen ceiling sail. Digital print makes it possible.
Project description
The s. Oliver arena as cultural and sports center has become a famous attraction in Würzburg. It is the home ground of the national league basketball team "s. Oliver Baskets" and the second league handball team "Rimparer Wölfe". It also hosts the Würzburg indoor soccer town championship. With 4756 seats, the multifoncion hall also has room for concerts and other events.
To make sure that the noise level is still comfortable despite those masses of people, the foyer of the building had to be covered with a sound absorbing ceiling. It also has to comply with the higher fire safety regulations for meeting areas, that means it has to be incombustible according to DIN 4102-1 (A2).
The solution was very simple for the builder (Würzburg city): linen. Not as fabric but in form of Knauf DESIGNBOARD 230 Creative with straight slots fixed on a sub-construction of Knauf CD profiles. The single boards were printed in linen look and have the deceptively real effect of panels of slightly creased fabric with cream color shades.
Construction Information Board
Project: s. Oliver Arena, Würzburg
Builder: city of Würzburg
Material: DESIGNBOARD 230 Creative
Supplier: Knauf Design, Knauf Riessler GmbH & Co. KG
Expert advise: Knauf Design, Knauf Riessler GmbH & Co. KG
Our case studies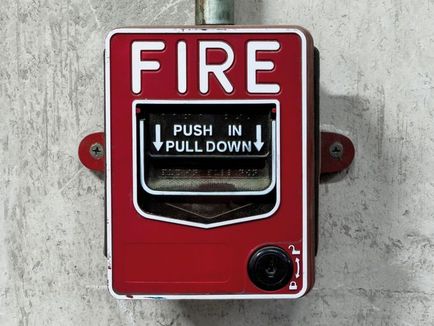 Class A1 and A2 building materials - tested in combination
Class A1 and A2-s1, d0 KNAUF Design products meet the strictest fire protection criteria for composite building materials. Consisting of inorganic non-combustible materials, and coated and reinforced with a low proportion of combustible materials, they are the first choice for fireproof composite building materials.